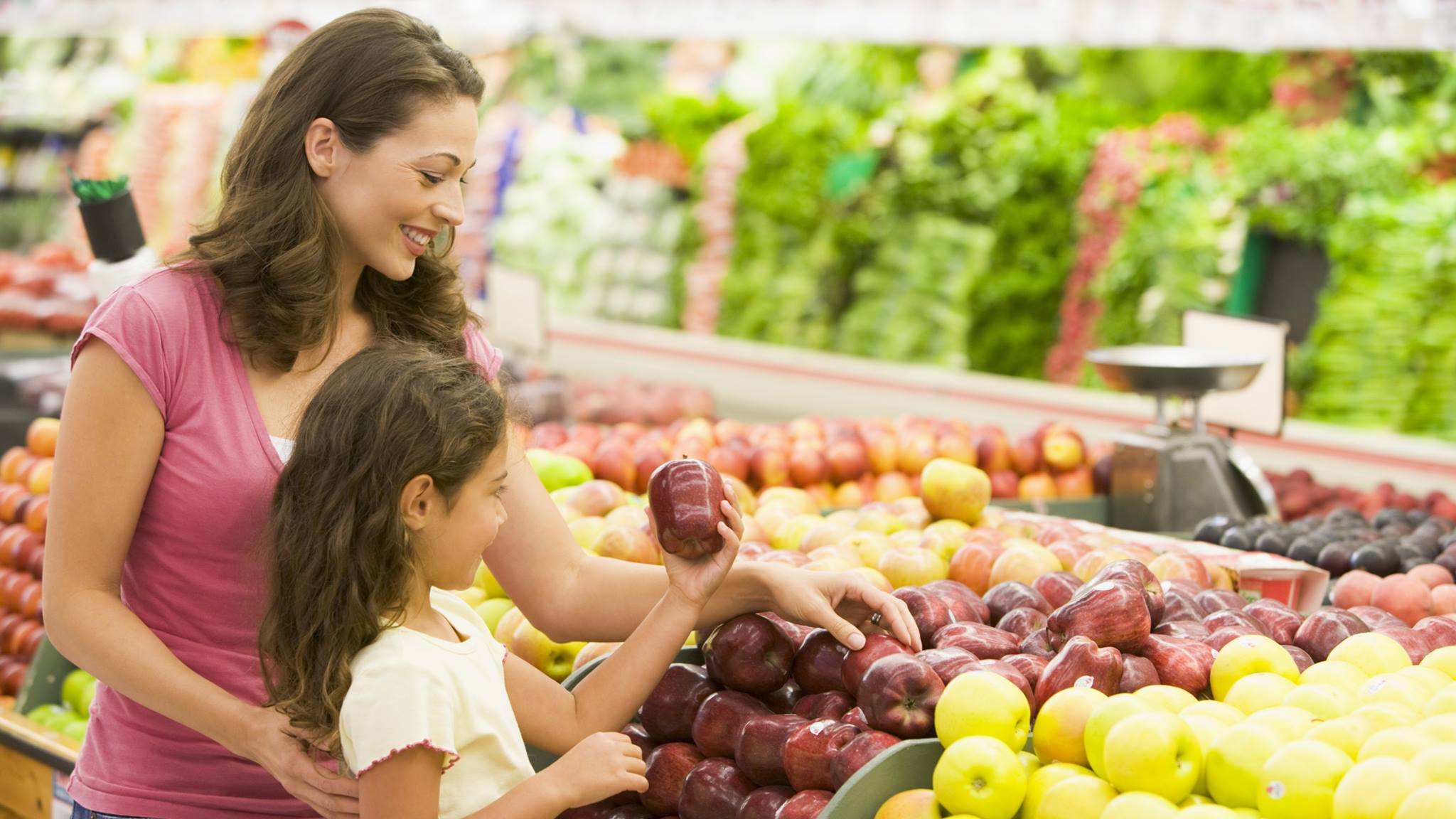 The Dream of Owning Your Own Business: Jorge's Story
I originally met Jack and Sharon Leevers in Manzanillo, Mexico and became very good friends with them. One summer, they invited me to work for Leevers Supermarkets, Inc. and agreed to sponsor my work visa. At that time, I did not know much about the grocery industry, but I knew I had a dream of owning my own business.
When I arrived at the store, my manager said "It seems like you have potential, but you will have to work very hard," so that's what I did. I began working for Leevers in 2005 as a night stocker, then moved to regular stocker, up to cashier, then supervisor, night manager, and assistant manager. By 2010, I became a store manager and later a store opener as Leevers grew throughout the Denver metro. When Leevers acquired a family of grocery stores in Florida in 2014, an administrative position opened up, so I became Director of Selling, General, and Administrative Expenses. Then, in 2016, I became Vice President of the People, which means I am responsible for the HR department as well as ESOP communications. In 2010, I married my wife and became a US resident, and now I have become a US citizen. It has been an amazing journey.
How Employee Ownership Looks at Leevers Supermarkets
Leevers has nearly 500 employees at 19 stores—14 in Colorado and 5 in Florida—and 40% of our employees participate in our ESOP. Leevers existed for 75 years as a family-owned business, and the third generation looked at the business, evaluated its strong management, and decided to let it grow in a new way. Since 2012, Leevers has transitioned from family owned to 100% employee owned.
Having an ESOP is a great way to advertise to our customers. After our advertising campaign many people did not believe us, "So are you really an owner? How is it that you're an owner?" On the employee
side, it has also been very beneficial. We went from family owned to 100% employee-owned. The employees take part in the company and they feel like they are owners. Whenever they make a decision, they know it's going to affect everyone in the company from top to bottom and bottom to top, so they take ownership of what they're doing.
Every year we have an annual meeting where we hear from employee-owners, look at the past performance, and make plans for the future. We ask employees: what do you think about your company? What can we improve? What are you seeing that we're doing right and wrong? Then we go to the stores and talk about it with all the employees. We take their ideas very seriously. Usually, the employees are thinking about how we can save money, how we can increase sells, and how we can improve customer service.
To become an employee owner, you must be over 21 and have worked for at least 12 months, putting in 1,000 hours. The stock shares are released in 15 years, and there is a six-year vesting schedule, with 20% increases each year. If you leave the company after your first year of ownership, you would earn 20% of your stock, 40% the second year, etc., and the remainder of their unvested stock returns to the pool.  
The Benefits of Ownership Culture
When employees hear that someone is considering quitting before six years they ask, "Are you sure you should leave now? You are giving up part of what you own." If they still decide to leave, employees say "Thank you" because their stock is going back into the general pool.  
We have seen retention improve, especially among management positions, as employees realize that working for Leevers is not just a job but a career. They say, "If I stay at the company, it is a long-term commitment for my savings and retirement" We offer both a 401k and an ESOP.
We are seeing our employees grow in their understanding of what it means to be an owner. We tell them to think of the ESOP as a gift for all of us. What are you going to do with your gift? Are you just going to put it aside or are you going to make it grow? It's all up to each of us—how we continue doing business and how our company grows.  
I began my career with a dream of one day of owning a business, and through Leevers' ESOP, I have been able to do just that, and so have 200 other employees along with me.   
Jorge Gonzalez is Vice President for the People at Leevers Supermarket, Inc., a 100% employee-owned grocer based in Colorado and Florida.