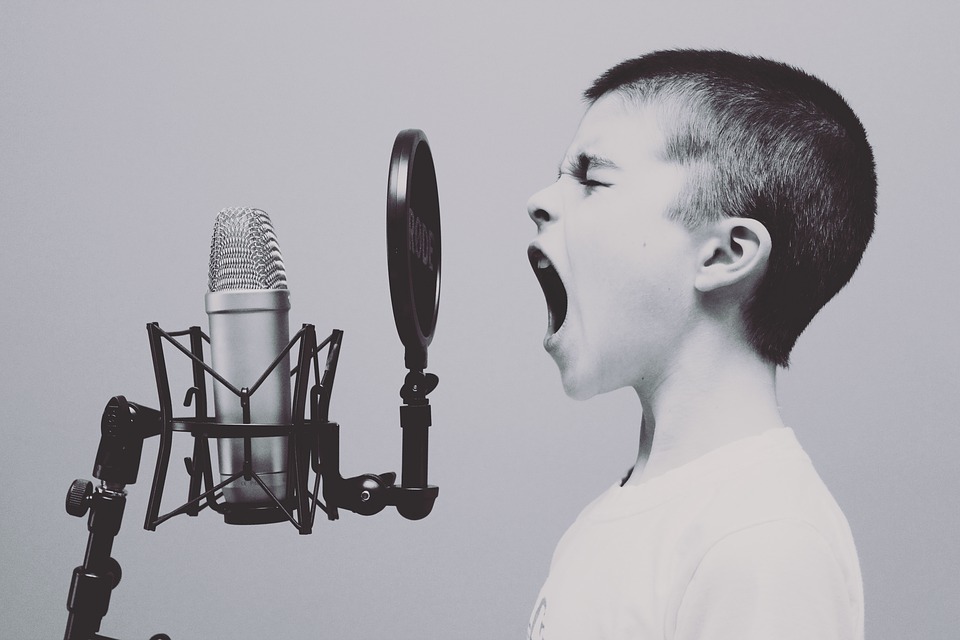 Certified Employee-Owned: A New Way to Market Your Business
USDA Organic, Equal Exchange Fair Trade, Non-GMO—it's easy to picture these brands and even easier to recognize them in stores. What if "Employee-Owned" joined their ranks? Imagine a label that identifies businesses who actively promote broad-based ownership and employee equity.
If Thomas Dudley's endeavor is successful, "Employee-Owned" could become a household term. Dudley, who is currently pursuing a PhD in Organizational Behavior at Stanford Business School, has partnered with cofounder Kramer Sharp to form Ownership Alliance (full disclosure: RMEOC's Executive Director Halisi Vinson serves on their advisory board). The San Francisco-based social enterprise is on the eve of launching a new certification program, Certified Employee-Owned.
We sat down with Dudley to learn more about this exciting project and what it could mean for employee-owned companies.
RMEOC: What most excites you about Certified EO?  
TD: What I'm most excited about is creating widespread awareness of employee ownership and making it a part of the national consciousness. I'm excited for the day when consumers use it to decide what to buy, employees use it to decide where to work, and businesses use it to determine who to contract with. I want the label to be out there in a mainstream way.
RMEOC: What other benefits come with Certified Employee Owned?
TD: We'll be building a brand and making it easy for companies to recognize us. We're creating PR tools that connect journalists to certified companies. We're doing research to understand how consumers and employees perceive employee ownership, so we can reach the largest audience. We will have a strong social media presence to educate every day people about employee ownership. We'll have sample messaging—how people used the messaging before, what worked for others. We want to do the legwork so your brand can be enhanced as easily as possible.
RMEOC: Why did you and Kramer Sharp decide to form Certified EO?
TD: In our research, we noticed 35-40% of people were willing to buy "Certified Employee-Owned," as opposed to 32% for Fair Trade and 20% for Great Place to Work. We noticed an incredible interest in employee ownership, and we found similar results in where people would like to work.
Contrasting that, we've had difficulty in finding employee-owned companies. You can get a list of ESOPs, but then you don't exactly know what percentage of the company the ESOP owns.
Those ideas seemed at odds, so we wondered how we could bridge that gap in a way that would spread awareness of employee ownership.
RMEOC: Why is it important for companies today to become Certified EO?
TD: First, together we're going to have a bigger voice. We'll be stronger if we have a unified messaging and branding. Other certification programs like Fair Trade or Certified Organic save farmers and businesses time and money, and we want to provide that value to EO businesses.  
Second, employe-owned companies gain greater legitimacy from third-party certification. Companies like Walmart have an ESOP, but they wouldn't qualify for Certified EO because they don't meet the criteria for certification.
RMEOC: What are the policy implications from raising the collective voice of employee ownership?
TD: We plan to leave policy advocacy to existing organizations like the NCEO, the ESOP Association, and ESCA. We're not trying to duplicate effort but to fill a gap. The top policy item on our minds would be a set-aside for employee owned businesses, much like there are set-asides for minority-owned and women-owned businesses. That meshes with certification because set-asides would require a threshold, and both have appealed to employee-owned companies.
RMEOC: What are the different share schemes that Certified EO recognizes?
TD: We use a general definition of employee ownership. To be certified, we need to verify that at least 30% of a company is owned by employees through an ownership program, that every employee has access to ownership, and that ownership within the program is not too concentrated in a few individuals. In our group of founding members, we have ESOPs, worker co-ops, perpetual trust companies, and even a direct share ownership model.
RMEOC: Does "Certified EO" apply worldwide?
TD: Right now we're focusing on the US, but we have ambitions to include other countries.
RMEOC: What initiatives might we expect from Ownership Alliance in the future?  
TD: We definitely have big plans. Right now we're focused 100% on launching the certification. Long term, we'd like to take the knowledge of which companies are employee owned and help EO companies find investors, locate EO companies on Yelp, or to initiate a suppliers circle.  We want to use the knowledge we build about EO companies and extend it to other areas.  
Certified EO will be launching in 2017. Watch their website or follow them on social media to learn more.